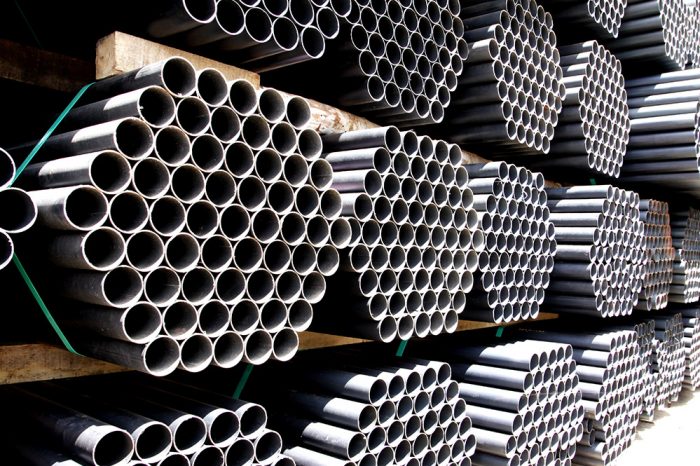 Whether you're working on a construction project or are a dedicated fabricator, having a trusted steel supply company in Wyoming behind you will ensure the work you're doing is always of the highest caliber. At Hasco Industrial Supply, Inc., we strive to bring you the sheet metal and shaped structural steel products necessary for you to get to work.
Quality Steel Supply
When purchasing sheet metal in Wyoming, you need to make sure the alloy you're buying is of a high caliber, and that you're being quoted at a fair and honest price. At Hasco Industrial Supply, Inc., we promise top-notch product at affordable prices. Regardless of what type of steel you're buying or how much you need, rest assured our team will work with you on pricing and terms that make sense.
Structural Steel Shapes
Looking for formed steel products you can use in your upcoming construction or fabrication project? We're your destination for all types of structural steel shapes. We're proud to be a partner of builders, welders and general contractors throughout the area. From angles and rounds, to beams and sheets, to square and rectangular tubing, look to us to deliver the structural steel shapes you need to get building.
Angles, flats, rounds, channel
Beams, sheets, plate, re-bar
Square and rectangular tubing
Get the Steel You Need
If you're looking for a reputable supplier of sheet metal and other raw steel products, speak with the team at Hasco Industrial Supply, Inc. We bring our customers the highest caliber steel, formed into a number of structural shapes, to ensure you're getting exactly the materials you need for your upcoming job or project. Reach us today at 307-347-6158 for more information about pricing or product availability.