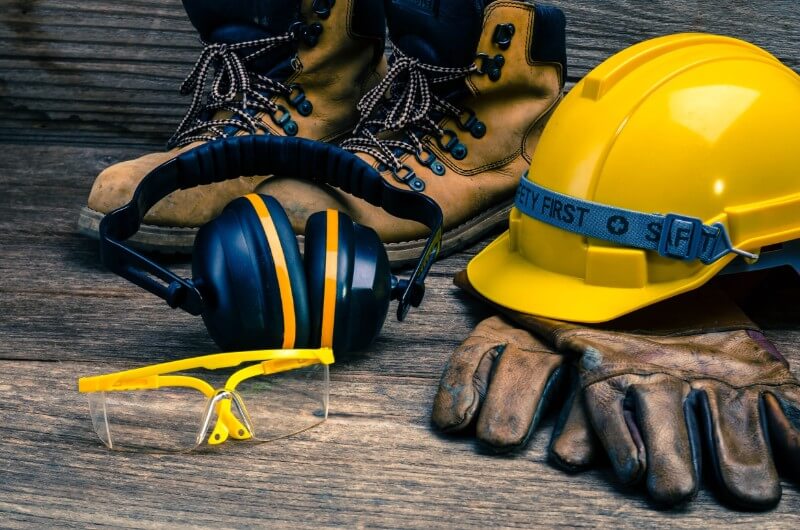 Whether you're in construction, a specialized trade, general industrial work or are a jack of all trades, you're going to need access to work safety equipment in Wyoming. You'll find it at Hasco Industrial Supply, Inc.! We have more than 35 different categories of safety equipment to choose from, with hundreds of different options that ensure you're getting the right equipment for your job.
From apparel to detection equipment, jobsite equipment to warning materials, our goal is to stock everything you may need to stay safe and secure out on the job. Our safety supply company in Wyoming puts the integrity of every customer first, and we stock only proven products from recognized industry brand-name leaders.
Our Inventory
There's no shortage of safety protection gear in Wyoming in stock at our storefront! Just stop on it today and let us know what you're looking for. Our knowledgeable sales staff will introduce you to the right solution:
Barricade fencing
Barricade tape in many legends
Boom and spill kits
Carhartt flame resistant jackets, coats, bibs
Danger, caution and safety signs
Detection equipment
Direct bury detectable tape
Disposable work suits
Extreme duty work clothing
Eye wash stations
Eye, hearing and respiratory protection
Fire extinguishers, axes
Fire hose, nozzles and fittings
First aid equipment
Flammable storage cabinets and safety cans
Flashing barricade lights
Gloves and winter hardhat liners
Hardhat racks

Hardhats, caps and accessories
Harnesses, retrieval devices, tree and pole climbers, linemen belts
Lanyards, rope grabs, safety belts
Non-sparking brass tools
Pennant flags
Portable firefighting pumps
Reflective vests
Safety flashlights
Safety matting for office and work areas
Safety toe and slip resistant boots and shoes
Spill control absorbent pads
Surveyors roll flagging and pin flags
Traffic cones and delineators
Traffic control signs
Vehicle lights
Wheel chocks
Wind socks and sock frames
Stay Safe on the Job
There's no substitute for jobsite safety. Hasco Industrial Supply, Inc. brings you all of the essential safety products you need to keep yourself safe and secure, no matter what type of work you're doing. Contact us today at 307-347-6158 or visit our storefront to inquire about any of the products in our inventory.